Thought I post my personal top 5 horror movies of all time. In a rough order.
A nightmare on elm Street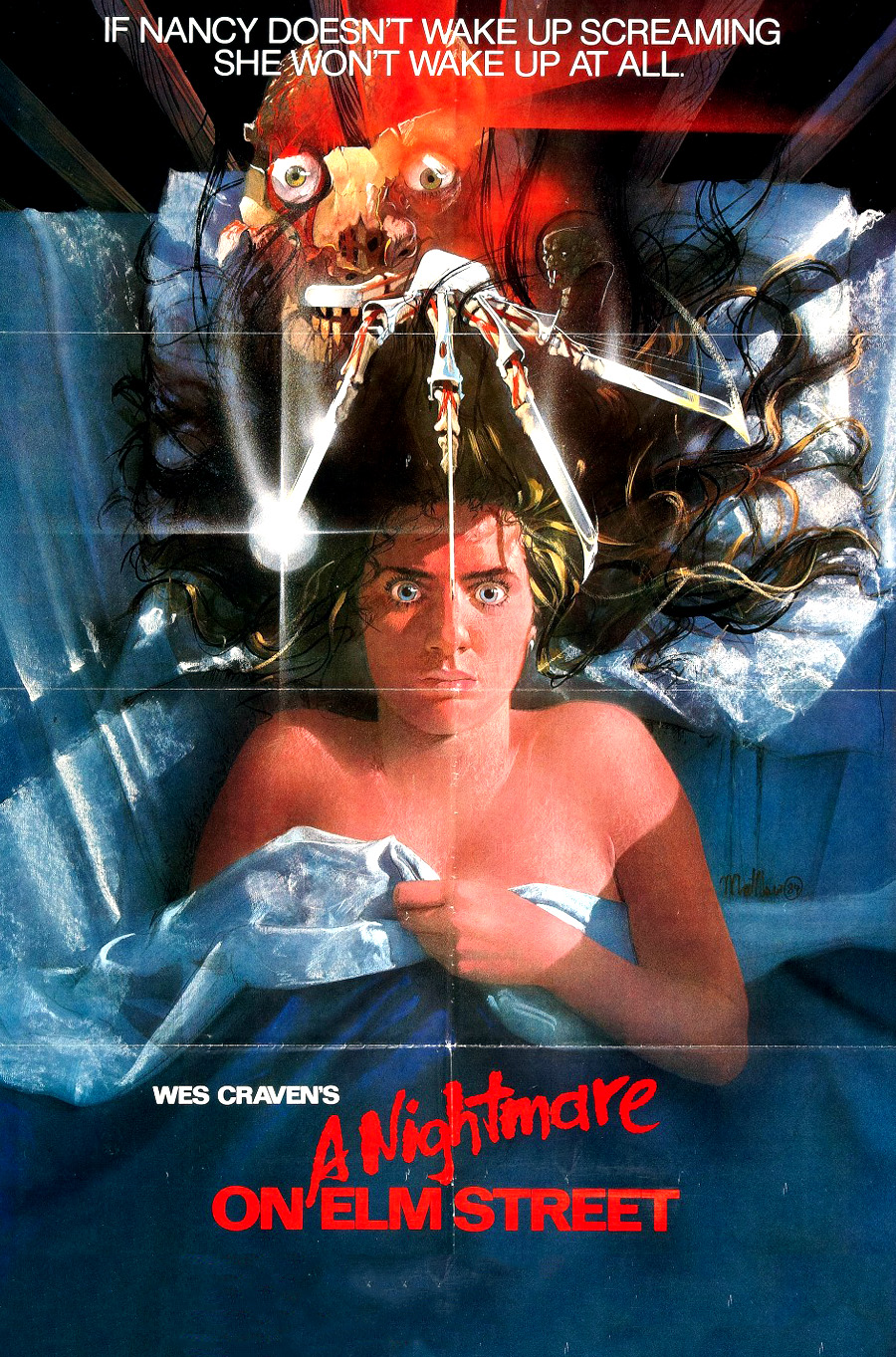 "One two Freddy's coming for you"
The classic Wes craven horror movie starring the brilliant Robert Englund as one of the most iconic slashers of all time.
A solid 9.2/10
An American werewolf in London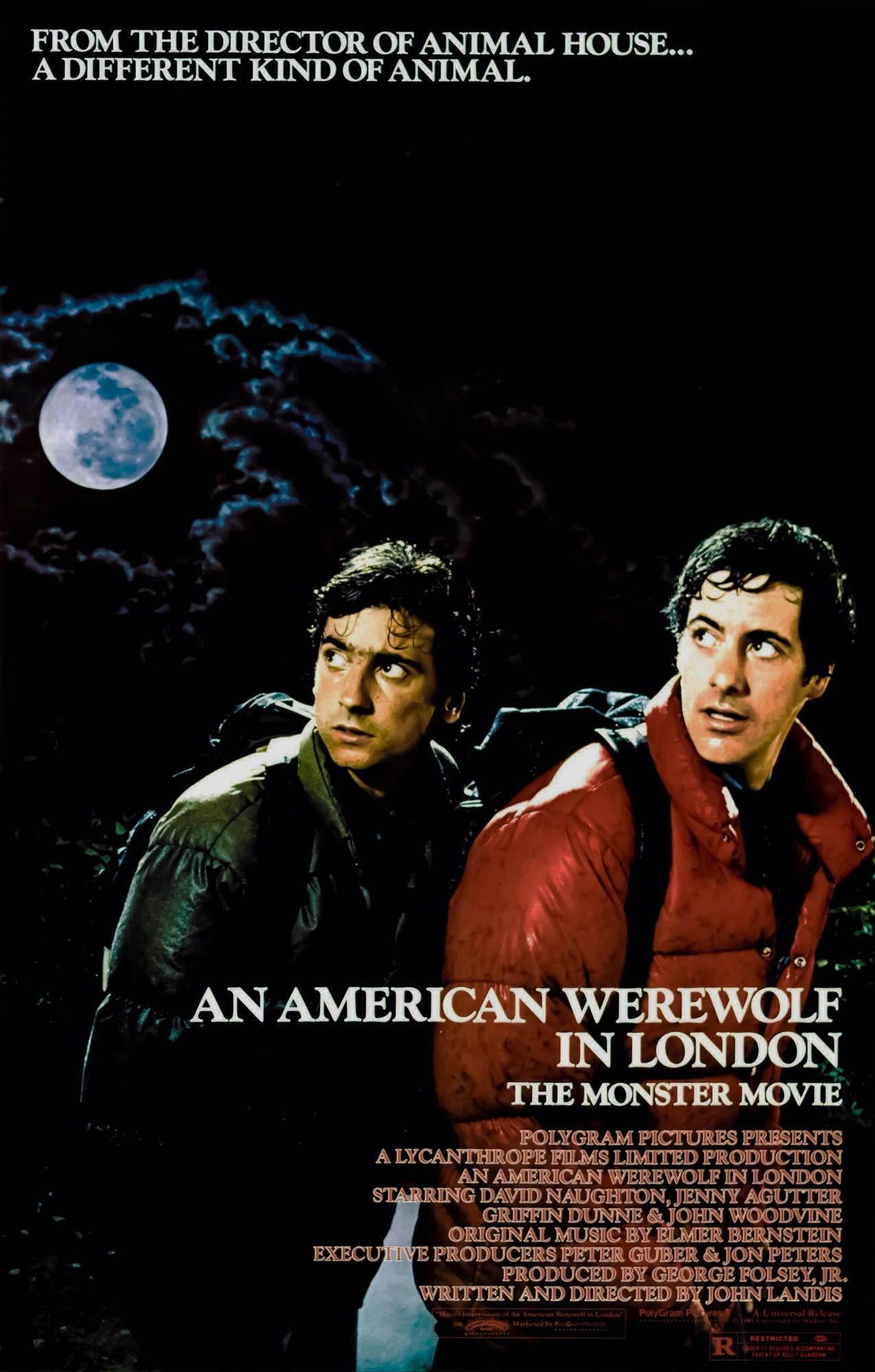 "Stay on the road, keep clear of the Moors"
After directing animal house and the blues brothers John landis decided to make the greatest werewolf movie ever made.
9.3/10
Dawn of the dead
"When there's no more room in hell, the dead will walk the earth"
The best zombie movie ever made. What more to say.
9.5/10
Hellraiser
"WE'LL TEAR YOUR SOUL APART"
Clive Barker's masterpiece. Sadistic and santanic but in all the good ways.
9.7/10
Re-animator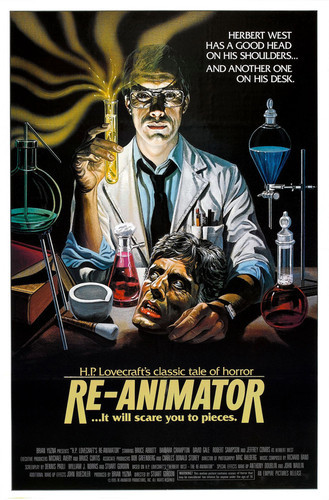 "No I did not, I gave him life"
Hp Lovecraft is my all time favourite author and reanimator is one of my favourite short stories of his. And the movie is one of my all time favourite movies. Amazing, stylish, cheesy and violent Re-animator has everything and is amazing!
10/10